Cincinnati Home Cleaning
come home to clean serenity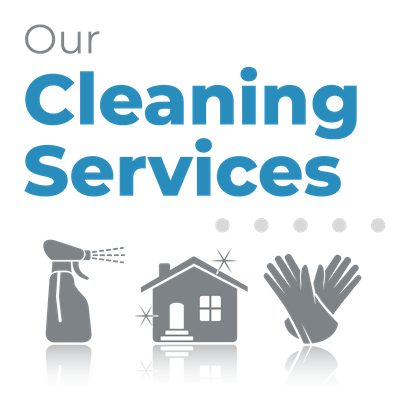 Wouldn't it be nice if you could come home to a completely clean home without having to put in all the work and effort yourself? When you choose to work with EuroClean, you can! We're proud to offer residential cleaning services to residents throughout Cincinnati. We understand the amazing feeling of having a home that is completely clean and organized, but we also understand that not everyone has time in the day to get their homes the way they want them. That's where we come in! We can provide you with the cleaning services you need so that your home is clean and tidy despite your busy schedule. Learn more about our residential cleaning services below, and reach out to our team to schedule your first cleaning today!
Residential Cleaning Services We Offer
There are many different rooms in your home, and at EuroClean, we want to make sure that each one of those rooms is sparkling when we're done cleaning it.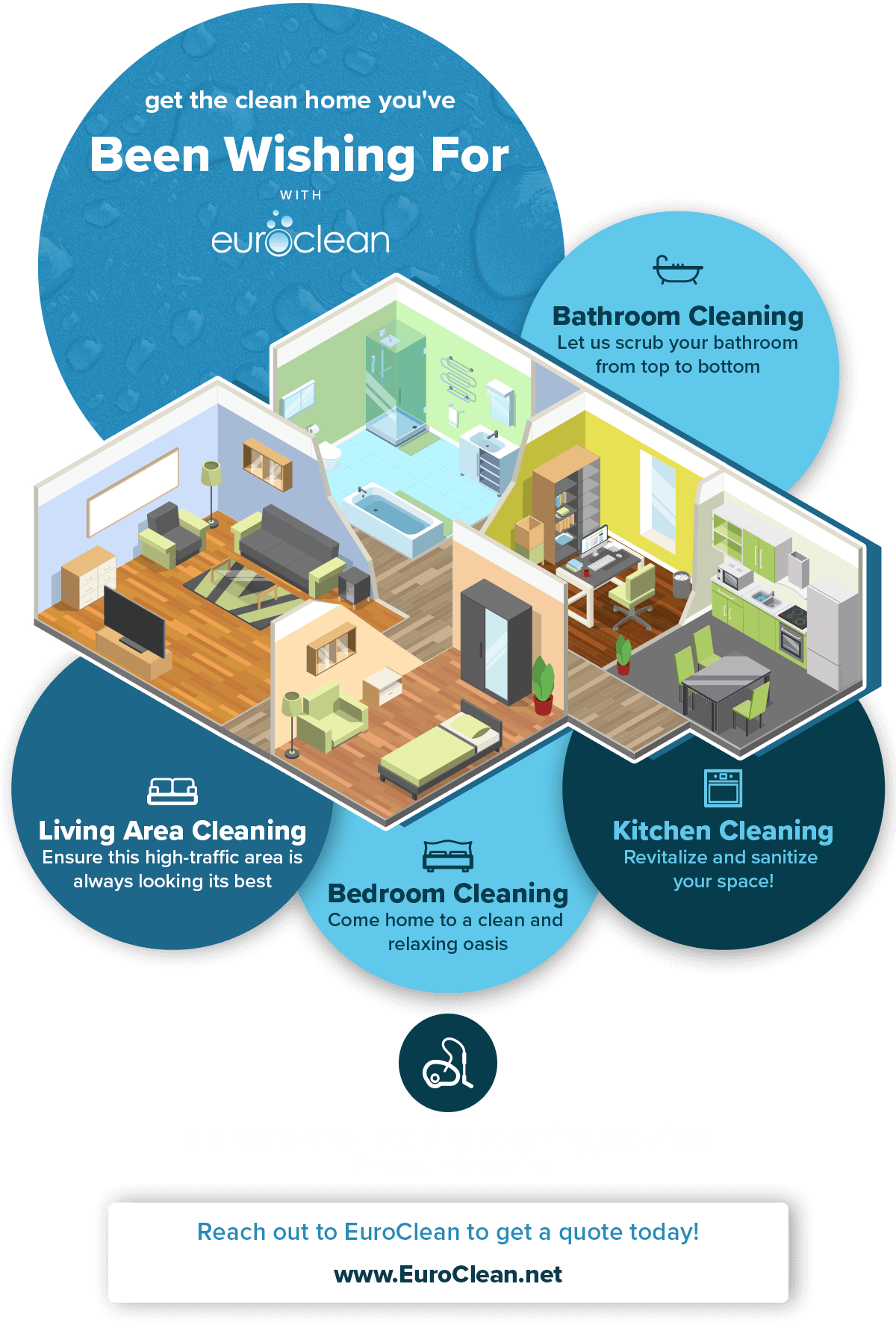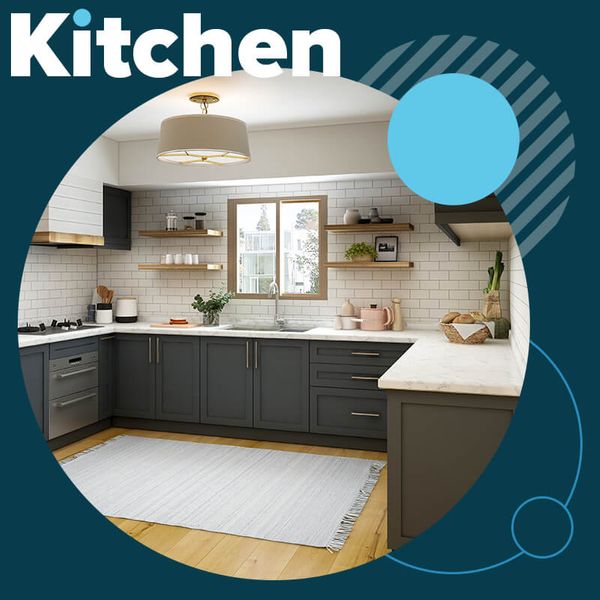 Kitchen Cleaning
The kitchen is one of the most important rooms in the home, and it should be kept clean and organized at all times. Our team can clean your counters, cabinets, appliances, floors, and more to get your kitchen looking its best!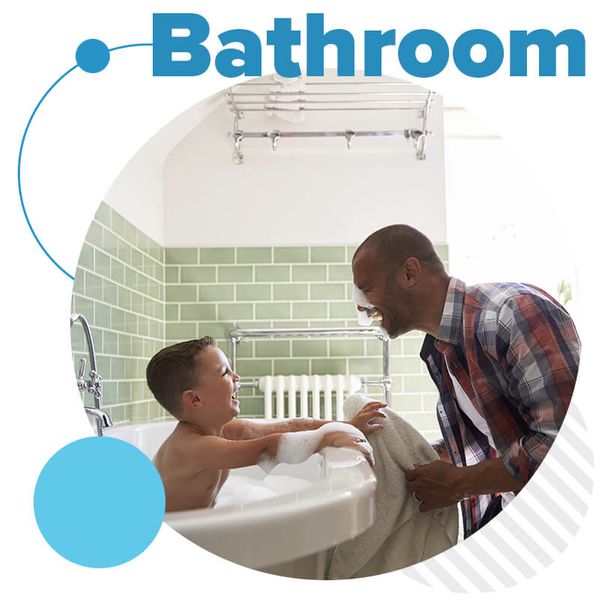 Bathroom Cleaning
A dirty bathroom can quickly become a health hazard. Our team can clean your bathroom from top to bottom, including the toilet, shower, and sink. We'll also make sure to scrub away any hard-to-reach areas and remove all of the dirt and dust buildup.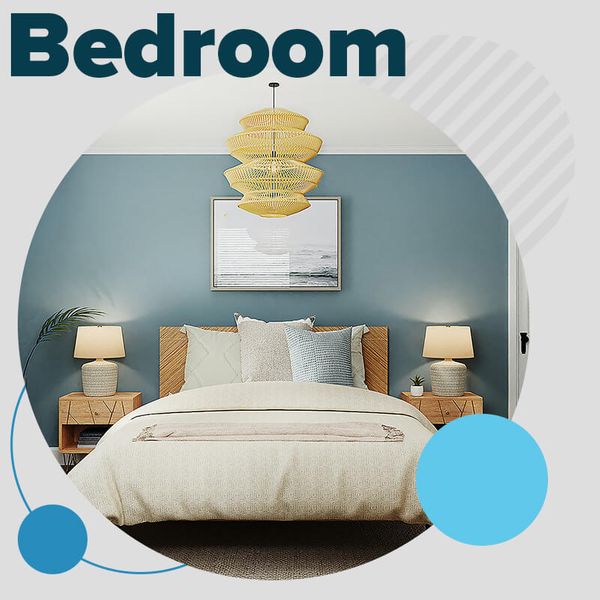 Bedroom Cleaning
A bedroom that is clean and organized can provide a relaxing environment for you to come home to. Our team can clean your bedroom from top to bottom, including the bed, furniture, and floors. We'll also make sure to vacuum and mop the floors for a thorough clean.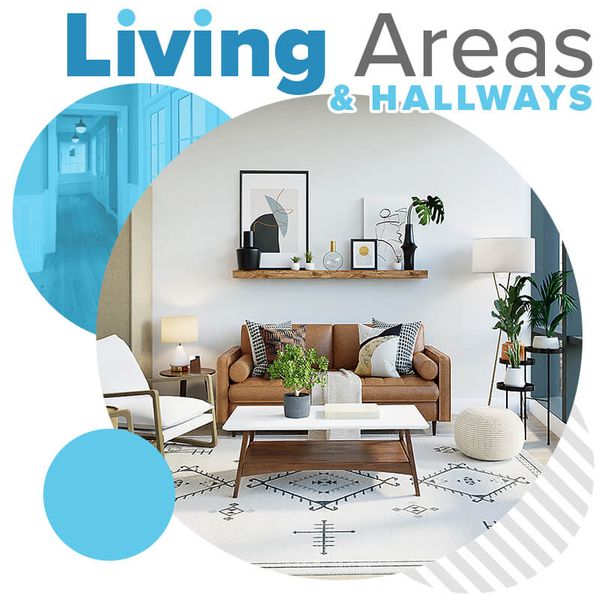 Living Areas and Hallways
The living areas and hallways of your home are often some of the most trafficked areas. Our team can clean these areas quickly and thoroughly so that they're always looking their best.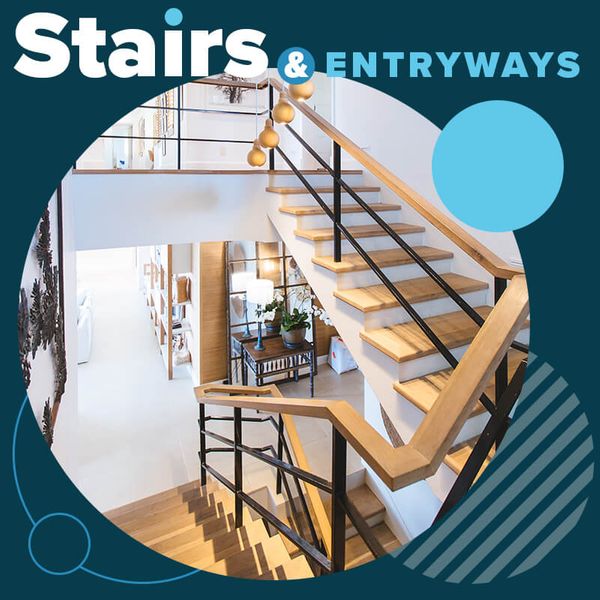 Stair and Entryway Cleaning
The stair and entryway of your home are often the first areas to show wear and tear. Our team can clean these areas quickly and effectively, so you can always be proud of how they look.

All of our cleaning services include both standard and deep cleaning. To learn more and to schedule an appointment, reach out to our team in Cincinnati today!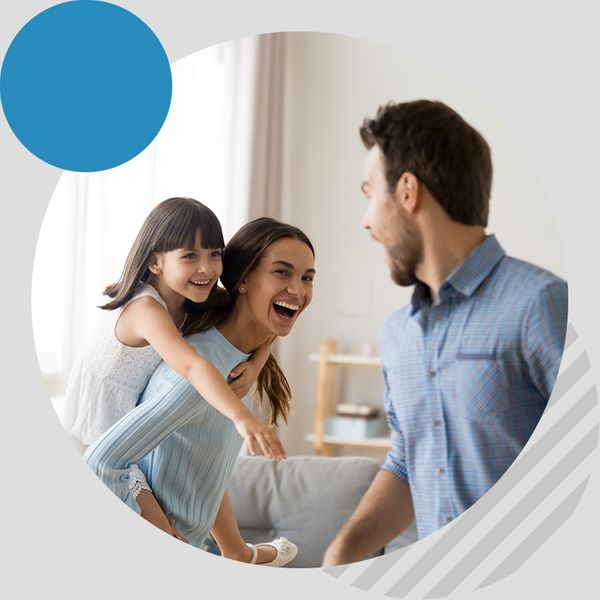 What Sets EuroClean Apart?
At EuroClean, we pride ourselves on providing quality residential cleaning services that our clients love. We understand that every home is different, which is why we tailor our cleaning services to fit the needs of your home. We also use only the highest quality products and equipment to ensure that your home is sparkling clean when we leave. In addition, our team is composed of experienced professionals who know how to get the job done right.

Request Our Cincinnati Home Cleaning Services Today!
If you're tired of your home never being clean enough or just not having enough time to do as thorough of a job on your chores as you would like, EuroClean is here to help! We're proud to offer our residential cleaning services to homeowners in Cincinnati, and we want to provide you with the clean home you've been wishing for. Explore our website to learn more, and if you would like to schedule your first cleaning, reach out to our team today!