prepare to be pampered. that's what euroclean is all about
Do you feel like you are constantly cleaning your home? Why not have EuroClean do the job for you? We hold each member of our cleaning company staff to a very high standard to ensure you're provided with the same high-quality home cleaning service every time we clean your home.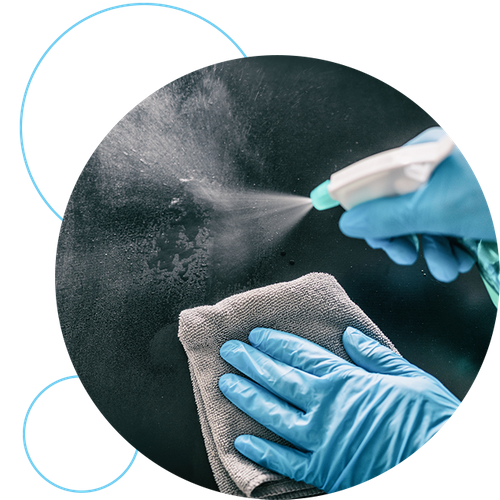 welcome to euroclean!
EuroClean is a spa day for you and your home. Our professionally trained staff has the skills and tools to get your house cleaner than you ever thought possible. We use the best supplies on the market to clean better and more efficiently. We do more than just clean your house. Our goal is to create a fresh and renewed feeling in your home. We know that your day looks brighter when the space around you is clean. We genuinely believe our home cleaning service provides you with a fresh start and more time in the day to do the things you actually want to do.

From dusting, vacuuming, mopping, kitchen cleaning, and bathroom cleaning, we provide all of our own cleaning equipment and house cleaning supplies that will leave your home clean, fresh and spotless.


Get in touch today to learn more about how our cleaning services can help you .
Over time, your routine house cleaning just isn't enough. Dirt, dust, and cobwebs will start to build up behind appliances, under furniture, and in hard-to-reach places. When going beyond your weekly cleanup is needed, call EuroClean: the comprehensive house cleaners with over 19 years of experience cleaning homes from top to bottom!
We offer exceptional event cleaning and post-construction site cleaning for our commercial cleaners. In commercials industries, time is money, and we have cleaners ready to take care of your needs quickly and thoroughly. You can rest assured that when EuroClean is on the job, your building will be clean, fresh, and ready for occupancy.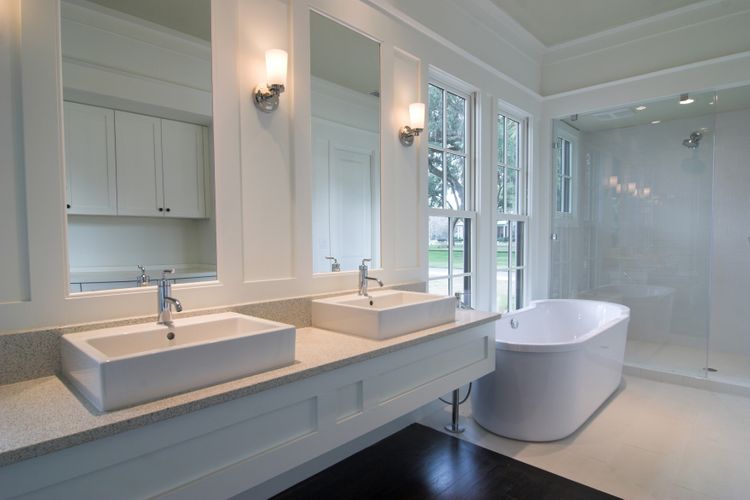 our mission: exceptional cleaning, every time
Our process is clean and simple—we don't mess around with contracts. We don't need to. Our exceptional service is what keeps our customers coming back year after year. We offer weekly, bi-weekly, monthly or occasional visits tailored to your needs. We use an exclusive Clean Team Concept that promises an exceptional cleaning every time, or the service is free.
make an appointment today
Serving Columbus and Cincinnati Areas!