EuroClean's commercial cleaning services will bring calm and focus to your workday. Through our years of experience, we know how to clean quickly and thoroughly, so you can get back to work with a minimum of disruption. We understand that in the commercial world, time is money, and we will work diligently to get the job done right the first time.
When you work with a professional cleaning company like EuroClean, you can rest assured that your building will be clean, fresh, and ready for your guests or coworkers. We will also work closely with your business's specific needs to find the best services and schedule for your company. Contact us today to learn more about our euro cleaning services in Cincinnati and Columbus, OH, or to receive a quote.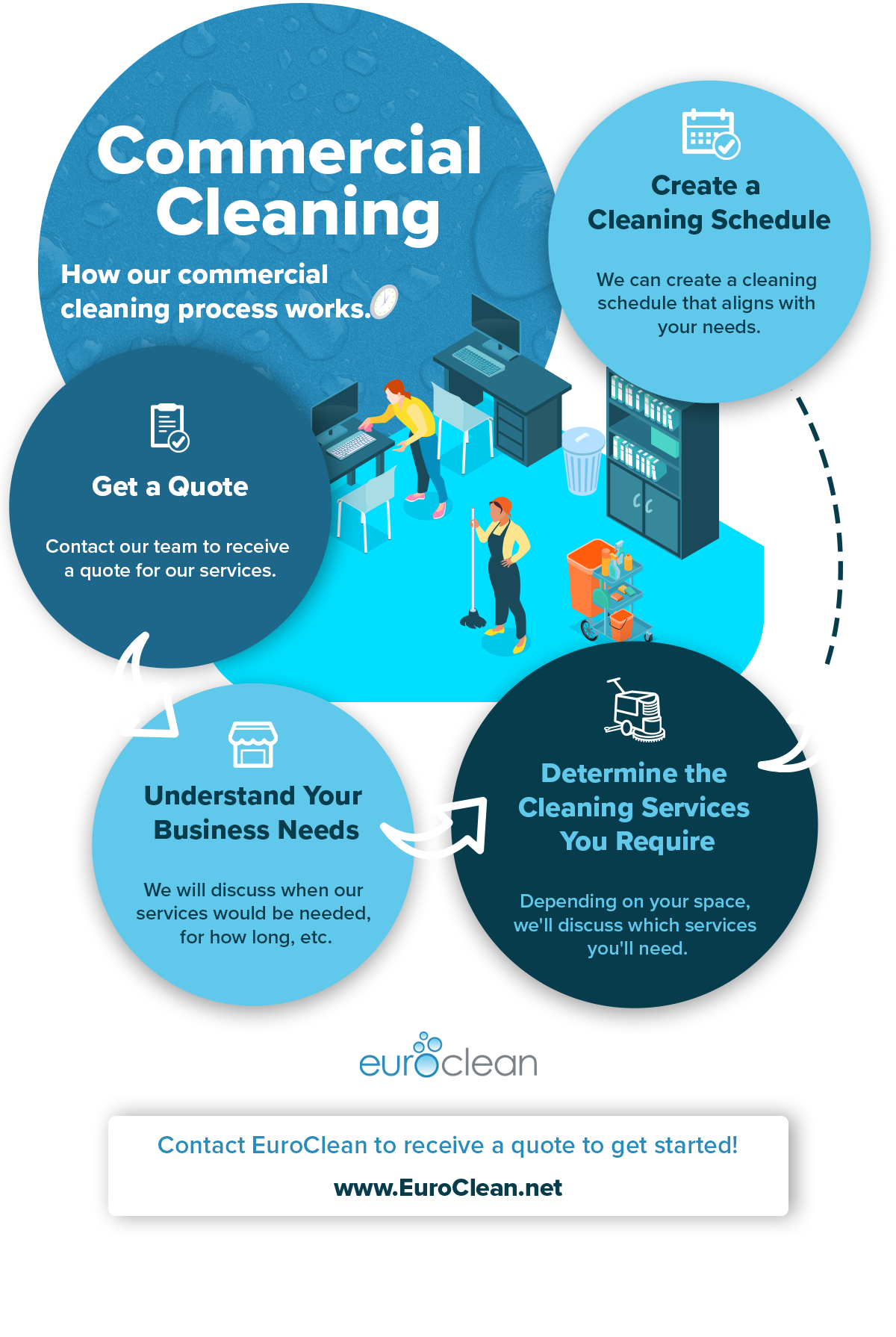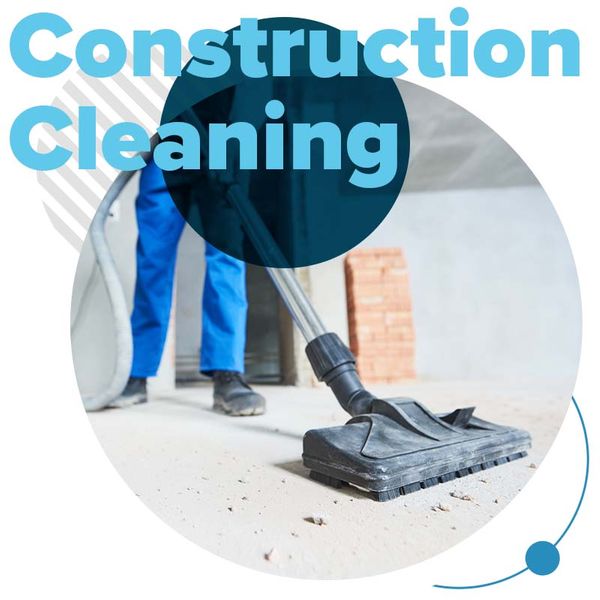 Trusted Leader In Post-Construction Clean-Ups
Since 2002, EuroClean has been providing superior post-construction commercial cleaning services throughout Columbus, OH, and Cincinnati, OH. Over the years, EuroClean has become the trusted leader in post-construction clean-ups, thanks to our commitment to excellence.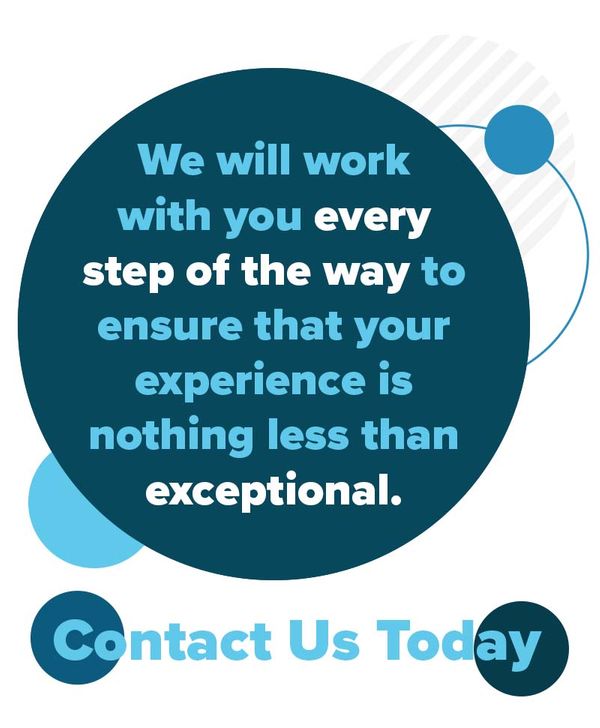 Competitive Rates & Quick Turnarounds.
In this industry, time is money, and we have cleaners ready to take care of your needs quickly and thoroughly. EuroClean's post-construction cleaners will work efficiently to remove all the debris, dirt, and dust from your construction site, so you can move in or open for business as soon as possible. Our systematic approach to construction cleaning that has been continually refined over the years will ensure that your space is clean and ready for occupancy. We also understand that every job is unique, which is why we will create a customized cleaning plan for your specific needs.
EuroClean has been cleaning home and office construction areas for over 19 years. Our post-construction cleaning services are second to none when it comes to quality, offered at amazingly competitive rates and quick turnarounds. EuroClean is proud to have a staff that is trained to reflect our integrity and superior service values. From the initial contact to the completion of your post-construction cleaning project, we will work with you every step of the way to ensure that your experience is nothing less than exceptional.
Post-Construction Cleaning Services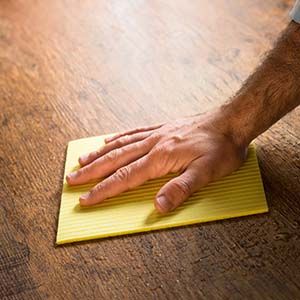 Dusting and washing all surfaces:
From the ceilings and walls to the floors, our cleaners will make sure that every surface is dusted and washed.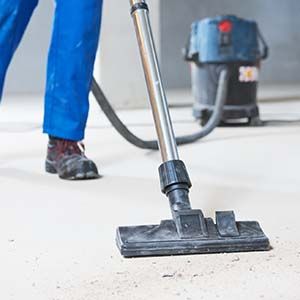 Vacuuming and cleaning all flooring:
We will vacuum and clean all carpeting, hardwood floors, tile, and stone. Our euro cleaning team provides the necessary floor cleaning products and equipment to ensure that your space looks its best.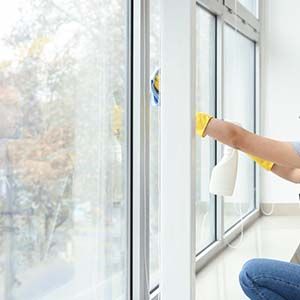 Window and glass partition cleaning:
Windows and glass can easily become dirty during construction. Our cleaners will make sure that all windows and glass partitions are clean and streak-free.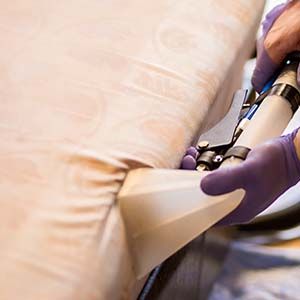 Dust and clean all furniture and fixtures:
Any furniture and fixtures that were covered during construction will be dusted and cleaned. This includes desks, chairs, cabinets, countertops, and more.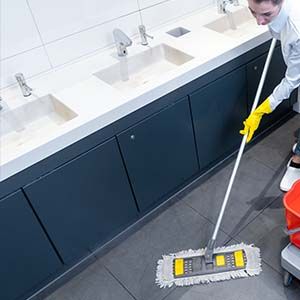 Kitchen and restroom cleaning and sanitization:
It is important to ensure these areas are clean and sanitized before use. Our cleaners will clean and disinfect all sinks, toilets, showers, countertops, and any other surfaces.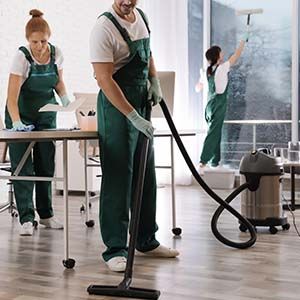 Post-construction cleaning:
After your construction project is complete, the last thing you want to do is clean up the mess. Let EuroClean take care of the post-construction cleaning for you! Our detail-oriented euro cleaning team will work diligently to remove all the debris, dirt, and dust from your construction site.
EuroClean's event commercial cleaning services will help ensure that everything runs smoothly no matter the occasion. Your guests will be impressed with the clean and inviting atmosphere, and you'll have peace of mind knowing that our professional cleaners have taken care of everything. If you're in need of pre- or post-event cleaning services in Cincinnati, OH, or Columbus, OH, EuroClean is here to help.
We offer our euro cleaning services for various types of events which include:
Anniversary Parties
Birthday Parties
Corporate Events
Weddings
Charity Events
Trade Shows
And More!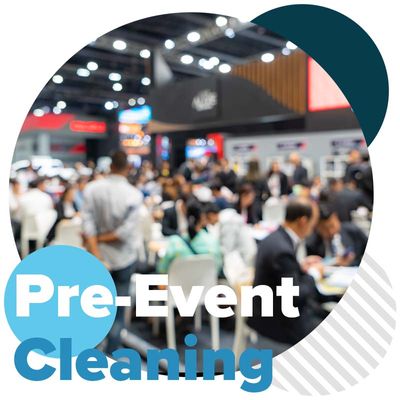 When planning an event, you want everything to be as perfect as possible, but it can be hard to find the time to clean the event space yourself before the festivities start. When you hire our commercial cleaning services, you can check one more thing off of your to-do list and know that our cleaners will take care of everything for you. EuroClean will ensure that your space is cleaned thoroughly with strong attention to detail, so your venue is ready to welcome you and your guests properly. After you call EuroClean for pre-event commercial cleaning services, you can have some peace of mind knowing that your space is fresh and clean for when the fun starts.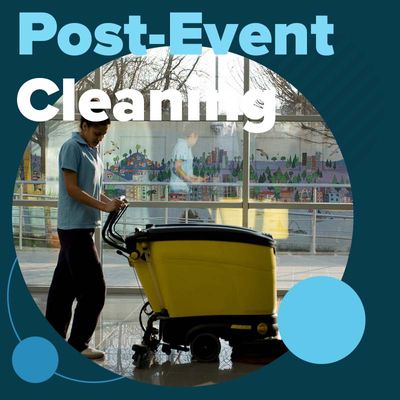 Post-Event Cleaning
After the party has died down, and all the guests have left, it's time for the real work to begin. Post-event cleaning can be a daunting task, but our commercial cleaners are up for the challenge. Let EuroClean take the burden off your hands. Our professional post-event cleaning will ensure that your venue is left in tip-top shape. You won't even know that there was an event there the night before! From sweeping and mopping to vacuuming and dusting, we'll leave no stone unturned. Trust our euro cleaning team to get the job done right. Call today to learn more about our post-event cleaning services.