How Home Deep Cleaning Can Improve Your Life
Are you finding that you never have the time to deep clean your home, rarely getting it as spotless as you want it to be? Do you ever notice a cough or irritation when you are home? If so, it might be time to look into hiring residential cleaning services. At EuroClean, we offer top-tier cleaning services to make sure your home is as clean as you want it to be. With our residential cleaning, you can choose the "deep clean" option, getting your home the proper cleaning and care it deserves! Curious about the benefits of a deep cleaning? Here are four ways deep cleaning can improve your home and your life.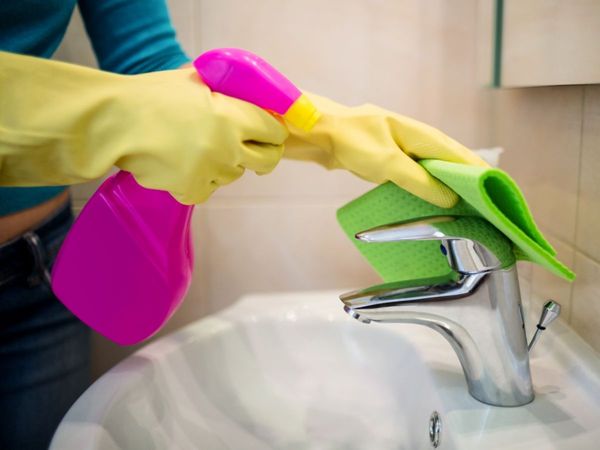 Kills Off Harmful Bacteria
If you have a consistent cough or nose irritation when you are home, it could be because your home has not been deep cleaned. When dust mites or pet dander starts to build up in your home, it causes you to have symptoms on a day-to-day basis. Mold exposure could also be a leading cause of irritation, and left uncleaned you could develop cold symptoms, experience asthma attacks, or in worst cases develop kidney and liver disease. Deep cleaning kills off these harmful bacteria regularly.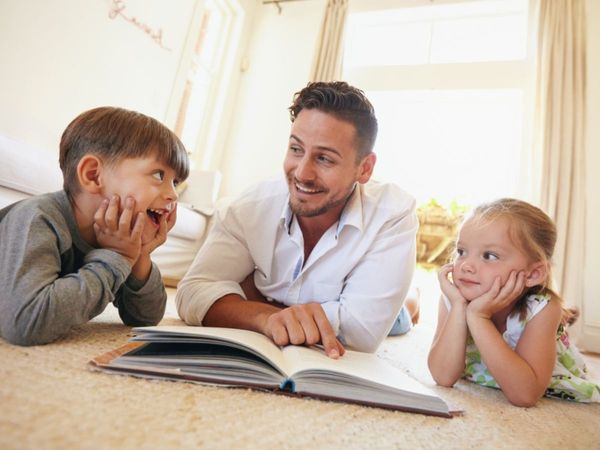 Increases Air Quality of Your Home
Dust collects in your rugs, carpet, and couches and could be a leading cause of poor air quality in your home. Houses that go long periods without a deep clean see a decline in air quality. With the deep cleaning service from EuroClean, we will make sure we get to the areas that are known for collecting dust and animal dander. Take a deep breath, we got this!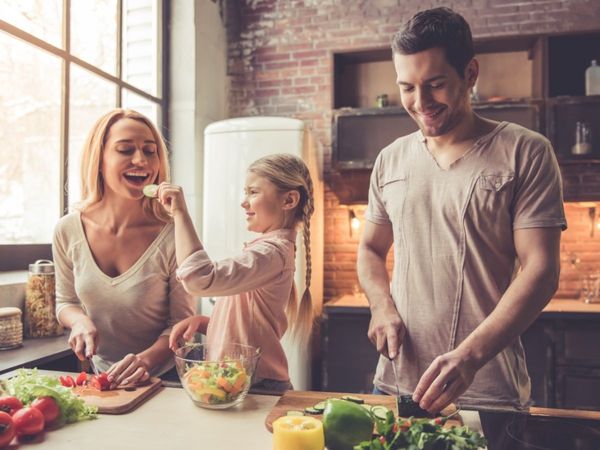 Home Is a Place to Be Social
When your home is full of clutter and dust, hosting can be a burden that causes immense anxiety. After deep cleaning your home, it is much easier to have your friends come over and enjoy using your home as a social space. Home gatherings are heartwarming events that are very special to homeowners, especially around the holidays. There is no reason to hide your home when you work with Euroclean!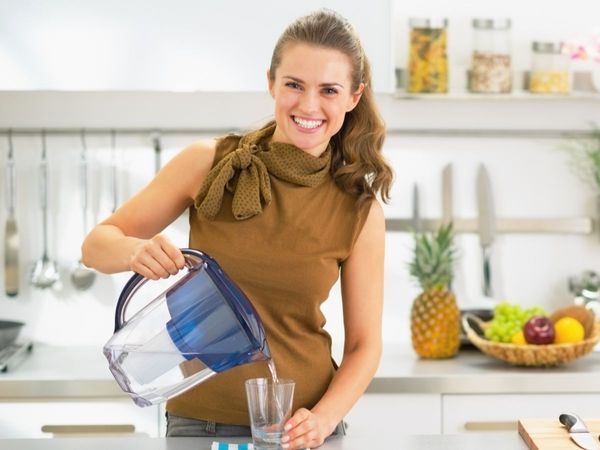 Can Improve Your Mental Health
Last but not least, a clean home can improve your mental health. Deep cleaning can improve your mental health from the gratification of entering your home thoroughly cleaned and fresh. If your surrounding environment becomes clean and clutter-free, you will ultimately benefit from that positive influence. Deep cleaning can also increase your productivity, furthermore benefitting mental health.
Deep cleaning has a lot of benefits that everyday homeowners can benefit from. If you are thinking about hiring a deep cleaning service for your home, EuroClean is the business for you. Get started today when you call our office.