4 Benefits of Cleaning Services
EuroClean is an Ohio-based cleaning company, and we offer both residential and commercial cleaning services. Our goal is to deliver value to every customer through our services, providing an amazing solution for their cleaning challenges. We understand the burden that cleaning can be, especially when you're coming home from a long day. You want to come home and relax, rather than having to worry about wiping down and scrubbing your house. If you are considering hiring a residential cleaning service, here are four reasons as to why you should.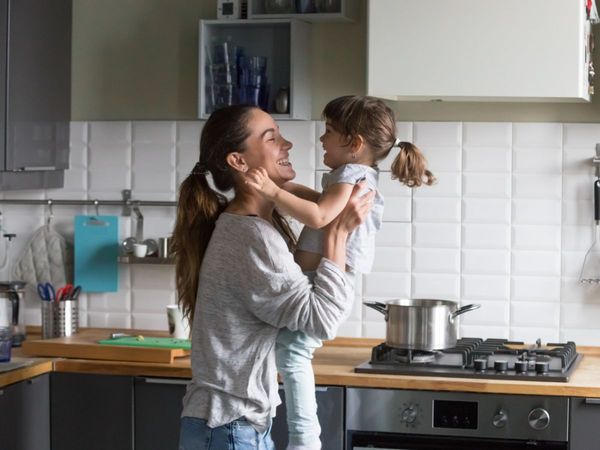 Healthier Indoor Air
Allergens, pet dander, and dust are unhealthy contaminants that build up in your home over time, affecting the overall air quality. If you live in an older home, you run the risk of being exposed to lead dust and asbestos fibers. A thorough and regular cleaning service can help to minimize poor air quality, making your home's air healthier and safer for all.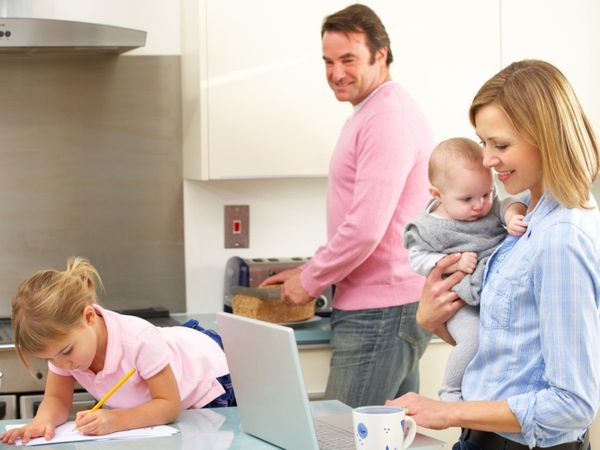 Saves You Time
We all know what it's like to spend most of our time at work, just wanting to go home to our clean house that's ready for relaxation. When you hire a residential cleaning service, you can come home without worrying about a dirty bathroom or a sink full of dishes. Our residential cleaning service will save you time and allow you to relax in your home the way you should.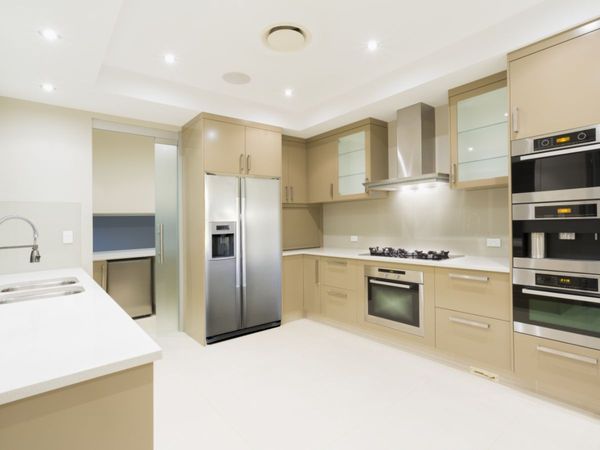 Deeper Clean than Usual
With our residential cleaning service, you can choose the "deep clean" option, allowing us to clean all of the nooks and crannies most people do not get a chance to. Selecting our deep cleaning service will leave your home cleaner than ever before! This service includes cleaning your lampshades, dusting baseboards, tops of refrigerators, and so much more!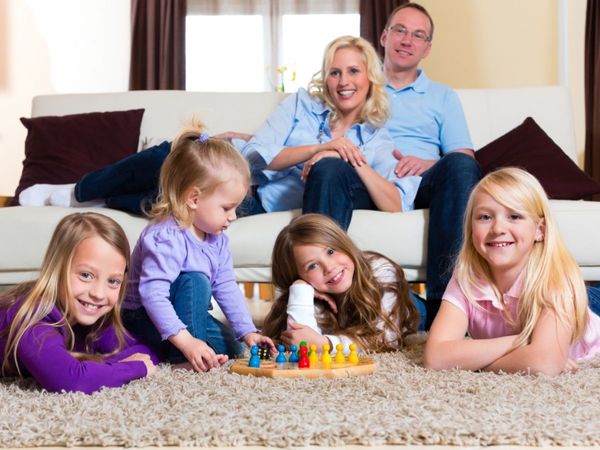 Less Stress
Everything that we have described above leads to one ultimate reason for hiring a cleaning service: hiring a residential cleaner will equate to less stress. We are here to mitigate the strain of cleaning, allowing you to always come back to a spotless home that is ready for you to kick off your shoes and relax.
Are you sick and tired of cleaning your home after a long day of work? Are you tired of cleaning the same things over and over again? Contact our office, and let's get started today!